Hello!
I hope whoever is reading this is doing amazing!. I'll be showing you some of the stuff i've been working since i uploaded MC5R.
District 14
After the events that took place in MC5R the city is in a very vulnerable spot,
the agency is desperate and is handling the situation very poorly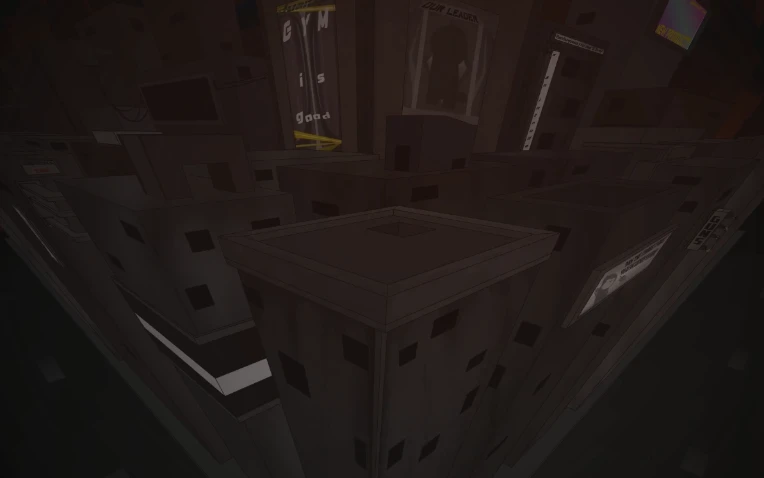 UNIT 0
Someone had to take care of the business, order will be restored.
The agency is no longer in charge.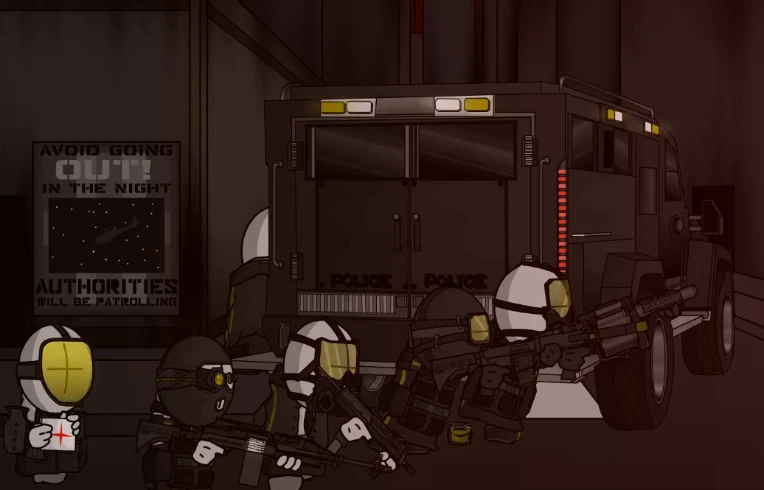 The Liberators
The last hope.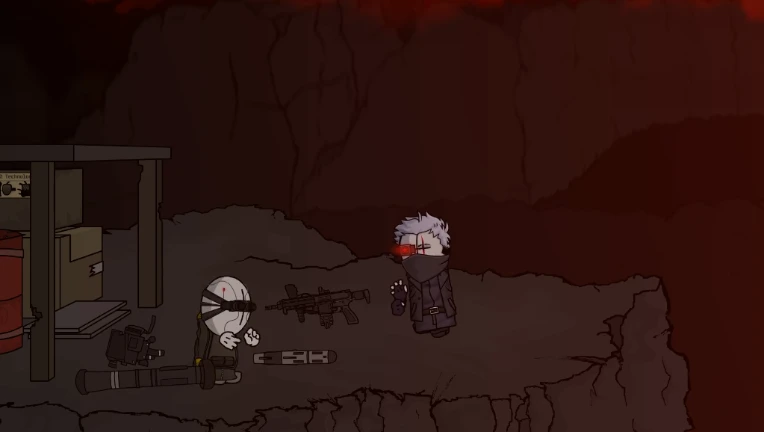 Art Assist!
As always, my hispanic boys have been helping me a bit with some stuff, Newitooth, the guy that did some grafittis for MC5R, has been helping me with some Tank Unit, and Nekromanzer has done the Medic Unit, so i'm very thankful and i appreciate their help!.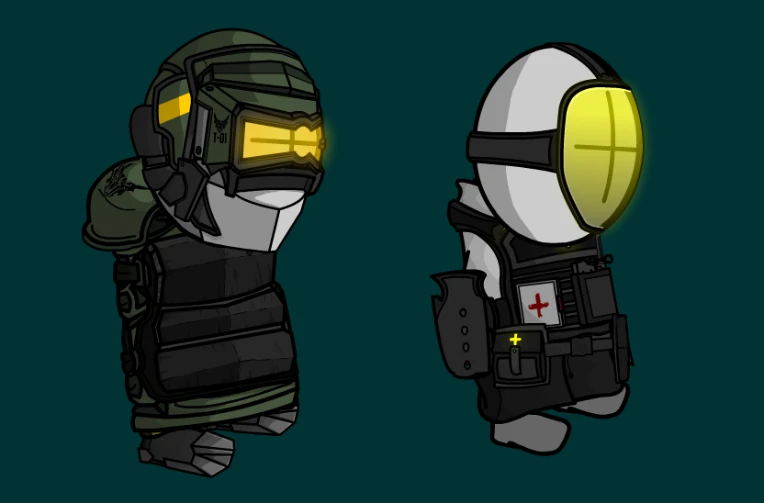 Funk_Cat and TheFetcher are helping me with some grammar corrections, really appreciate that too!
So yeah, it shouldn't take that much time to finish this up, if i can, in 1 month it will be uploaded, but if stuff delays, i'll upload it in Madness Day 2022.
Thank you for reading this and for the support!. byebyebye